A Family Company,
an italian style story
Ideas, Projects and Solutions to ensure our customers receive the highest quality product possible.

A SUCCESSFUL STORY SINCE 1964
Established in 1964 as a foundry equipment's and plants' supplier, GVF Impianti engineers, produces and installs:
Process control and analysis
Safety Integrated Industrial Automation Systems
Pneumatic Conveying Systems
Process tool implementation
Industrial Control Systems
Industry 4.0 complete systems
Turning the initial concept into a final product and an efficient solution through meticulous development & innovation processes, and guided by profound experience, represents the core mission of the company.

Our all-round service:
from design to installation
Our all-round service kicks off with our dedicated team of engineering and technical experts who attentively understand customers' needs and translate them into a focused project.

Our in-house production with skilled carpentry staff manufactures the final solution.


The specialized mechanical staff install the system on-site and the post-sales service ensures customers receive a prompt support - A complete answer for targeted solution.
RELIABLE PARTNERS FOR
QUALITY PRODUCTS
For GVF Impianti quality is keyword.
Our carefully selected suppliers' chain ensures the assurance of high quality for our customers.
Our products are crafted with the best Made-in-Italy components and undergo thorough testing before reaching our customers.


For plants' and machines' automation, we are partners with the most prestigious power companies in Europe.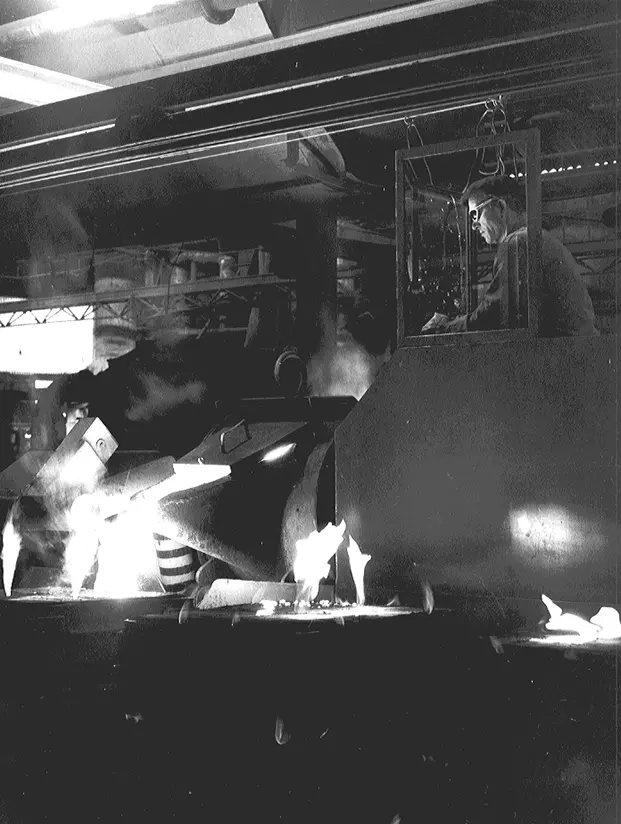 More than 55 years of experience